" The secret of joy in work is contained in one word: EXCELLENCE. To know how to do something well is to enjoy it." -Pearl S. Buck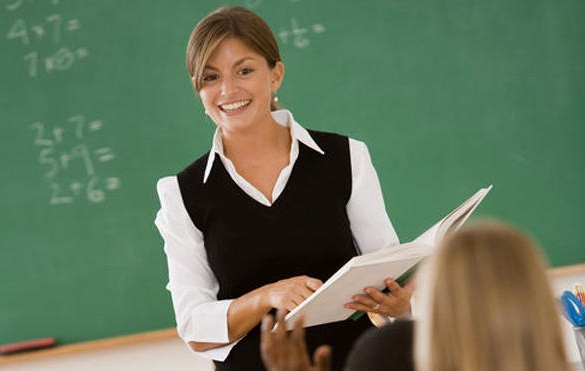 In teaching, we know how important staff development is to keep ourselves updated and informed of the latest trends, best practices, and newest instructional strategies. It is our goal at Wabash Valley Education Center to provide you with the best staff development possible. This may be in the form of workshops, institutes, consortiums or school in-services provided on-site at your location. We encourage you to contact us with any needs that you have or topics that you would like to see offered.
Please check the calendar often for updates, additions, and deletions!
For registration information contact us at (765) 588-1432.
Workshop Cancellation Policy
Registrants who notify WVEC of their cancellation on or before the registration deadline date will not be required to pay the registration fee.
Registrants who cancel after the registration deadline but before the workshop date or call to cancel on the day of the workshop will pay 50% of the registration fee.
Registrants who neglect to call or notify the WVEC of their cancelation will be responsible for paying the full registration fee.
On official school corporation weather-related cancelation days, registrants will not be required to pay registration fee.
Inclement Weather Statement
In the event of inclement weather, please call 765-588-1432 or check the website to see if your workshop has been canceled or delayed.